---
The CultureMap Tastemaker Awards is our annual celebration of Austin's top restaurant and bar talent, as selected by their peers. Our mission is to shine a spotlight on the people making the local restaurant scene special and honor their innovation, energy, and creativity.
Join us April 28 at Fair Market for our signature tasting event and awards ceremony, hosted by Alamo Drafthouse founder Tim League. We'll celebrate all of the nominees and unveil the winners, and you'll sample bites and sip specialty drinks along the way.
Get to know all of the nominees in a special editorial series leading up to the event, then join us April 28 as we toast the Tastemakers.
CultureMap Tastemaker Awards
April 28, 2022
GA 7 pm | VIP 6 pm
Fair Market
---
---
NOMINEES
RESTAURANT OF THE YEAR
Cuantos Tacos
Hestia
Intero
Olamaie
SuerteCHEF OF THE YEAR
Tavel Bristol-Joseph, Canje
Damien Brockway, Distant Relatives
Kevin Fink, Emmer & Rye
Michael Fojtasek, Olamaie
Kristen Kish, Arlo Grey
Fermin Nunez, Suerte
Zechariah Perez, Sour Duck Market
Edgar Rico, Nixta TaqueriaRISING STAR CHEF OF THE YEAR
Tracy Malechek-Ezekiel, Birdie's
Andre Molina, Aviary
Bradley Nicholson, Lutie's
Matt Lester, Bufalina Due
Amanda Turner, OlamaieBAR OF THE YEAR
Little Brother
Nickel City
Small Victory
The Roosevelt Room
Tiki Tatsu-YaBARTENDER OF THE YEAR
Erin Ashford, Olamaie
Amanda Jones, Nickel City
Ricky Cobia, Big Country Foods
Justin Lavenue, The Roosevelt Room
Cory Starr, Tiki Tatsu-Ya
Sharon Yeung, Half Step/DaijoubuPASTRY CHEF OF THE YEAR
Mariela Camacho, Comadre Panaderia
Abby Jane Love, Abby Jane Bakeshop
Kendall Melton, Vivian's Boulangerie
Julie Myrtille, Julie Myrtille Bakery
Susana Querejazu, Lutie's
Aaron Seriff-Cullick, Paper Route BakeryNEIGHBORHOOD RESTAURANT OF THE YEAR
Better Half Coffee & Cocktails
Dai Due
Home Slice, North Loop
Launderette
Loro
Polvo's
Ramen Tatsu-Ya, East Sixth Street
Sour Duck
Texas Chili Parlor
Uncle Nicky'sWINE PROGRAM OF THE YEAR
Aviary
Birdie's
June's All Day
Lenoir
Salt & Time
Wanderlust Wine Co.BREWERY OF THE YEAR
Central Machine Works
Friends and Allies Brewing
Hold Out Brewing
Lazarus Brewing Company
Live Oak Brewing Company
Meanwhile Brewing Co.
Zilker Brewing Co.BEST NEW RESTAURANT
1417
5280 Burger & Taphouse
Birdie's
Canje
Con Todo
Curry Pizza House
Delicious Tamales
Koko's Bavarian
Llama Kid
Mason's Famous Lobster Rolls
R19 Taqueria
Rosen's Bagel Co.
Texas Sushiko
Trudy's Del Mar
Yeni's Fusion
Wax Myrtle'sBEST VEGAN RESTAURANT
Arlo's
The Beer Plant
Bouldin Creek Cafe
Citizen Eatery
Counter Culture
Project Pollo
Rebel Cheese
The Vegan Nom
The Vegan Yacht
---
---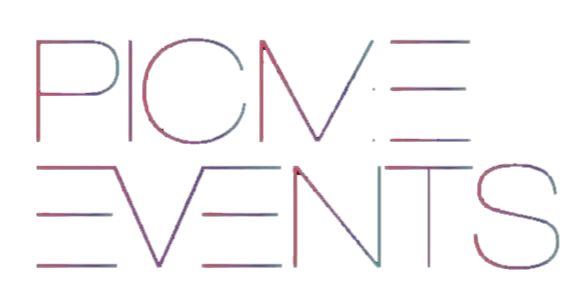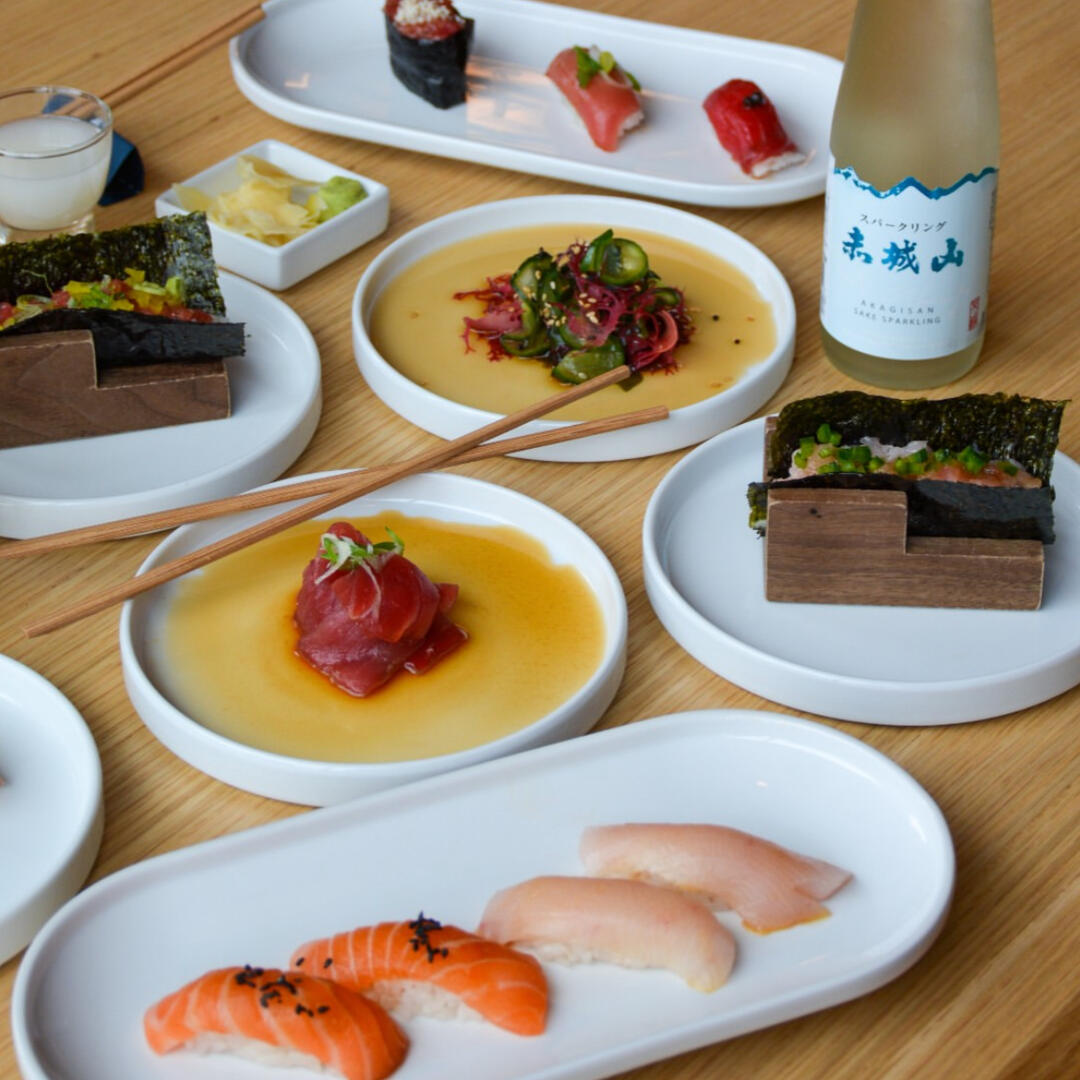 Intero
2022 Restaurant of the Year Nominee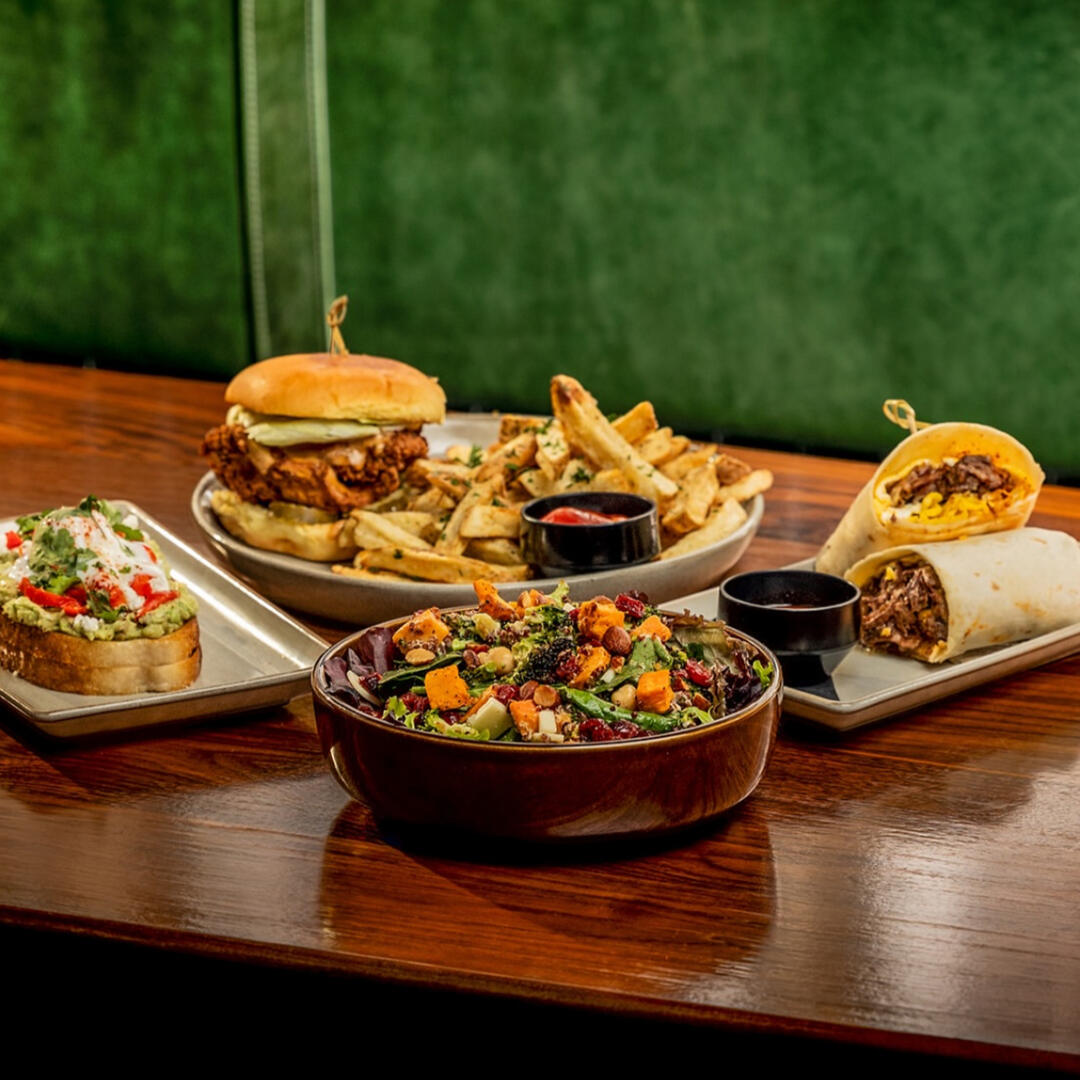 Tiki Tatsu-Ya
2022 Bar of the Year Nominee
2022 Bartender of the Year Nominee
Project Pollo
2022 Best Vegan Restaurant Nominee
Delicious Tamales
2022 Best New Restaurant Nominee
Sour Duck
2022 Chef of the Year Nominee
2022 Neighborhood Restaurant
of the Year Nominee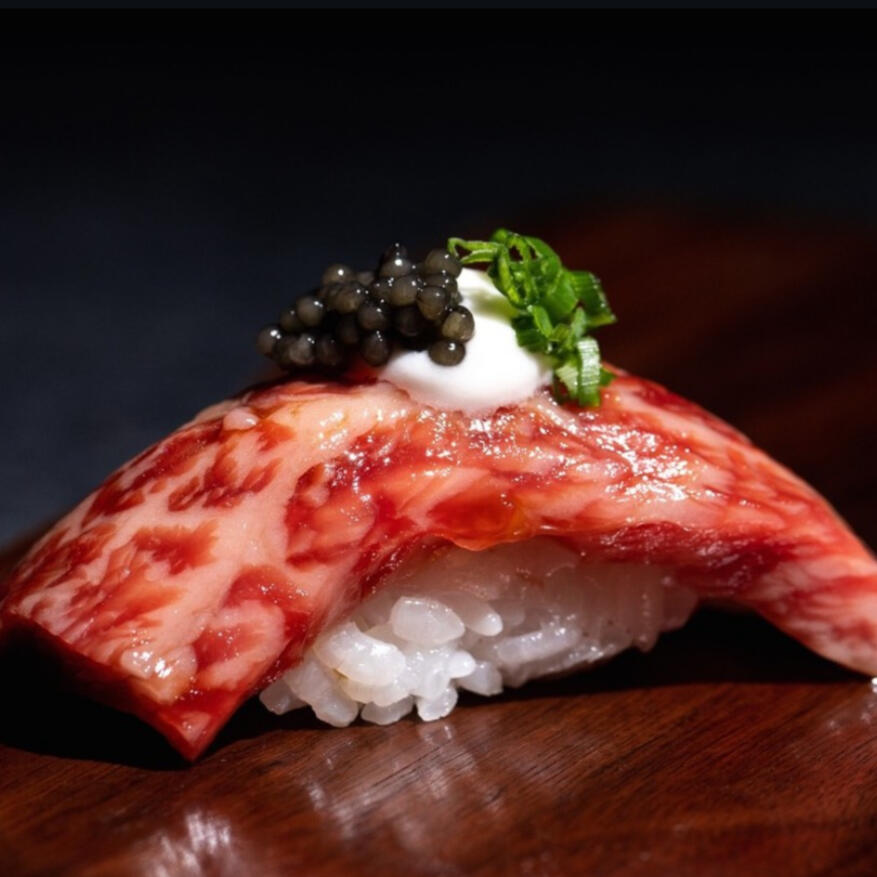 Uncle Nicky's
2022 Neighborhood Restaurant
of the Year Nominee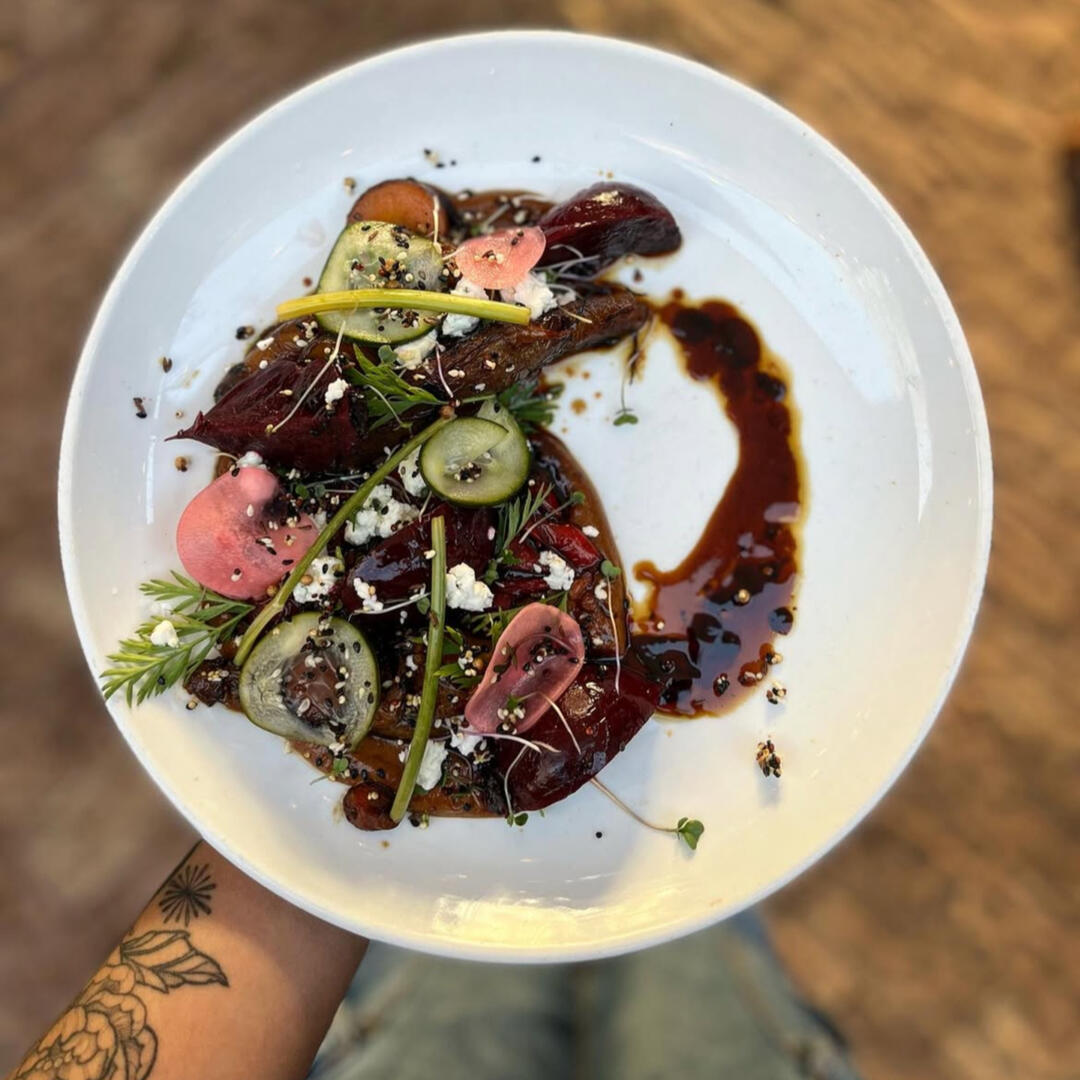 Wax Mytrle's
2022 Best New Restaurant Nominee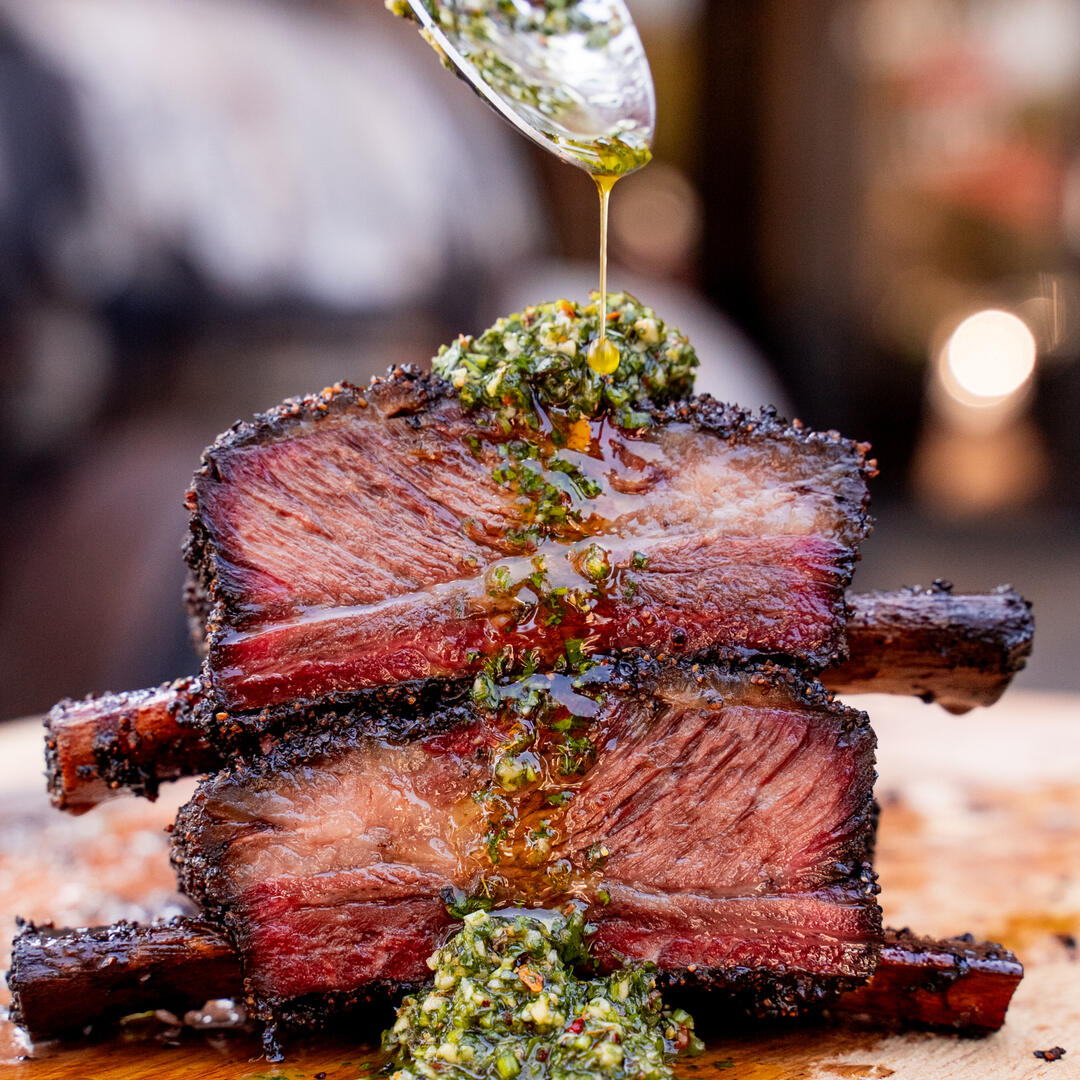 Arlo Grey
2022 Chef of the Year Nominee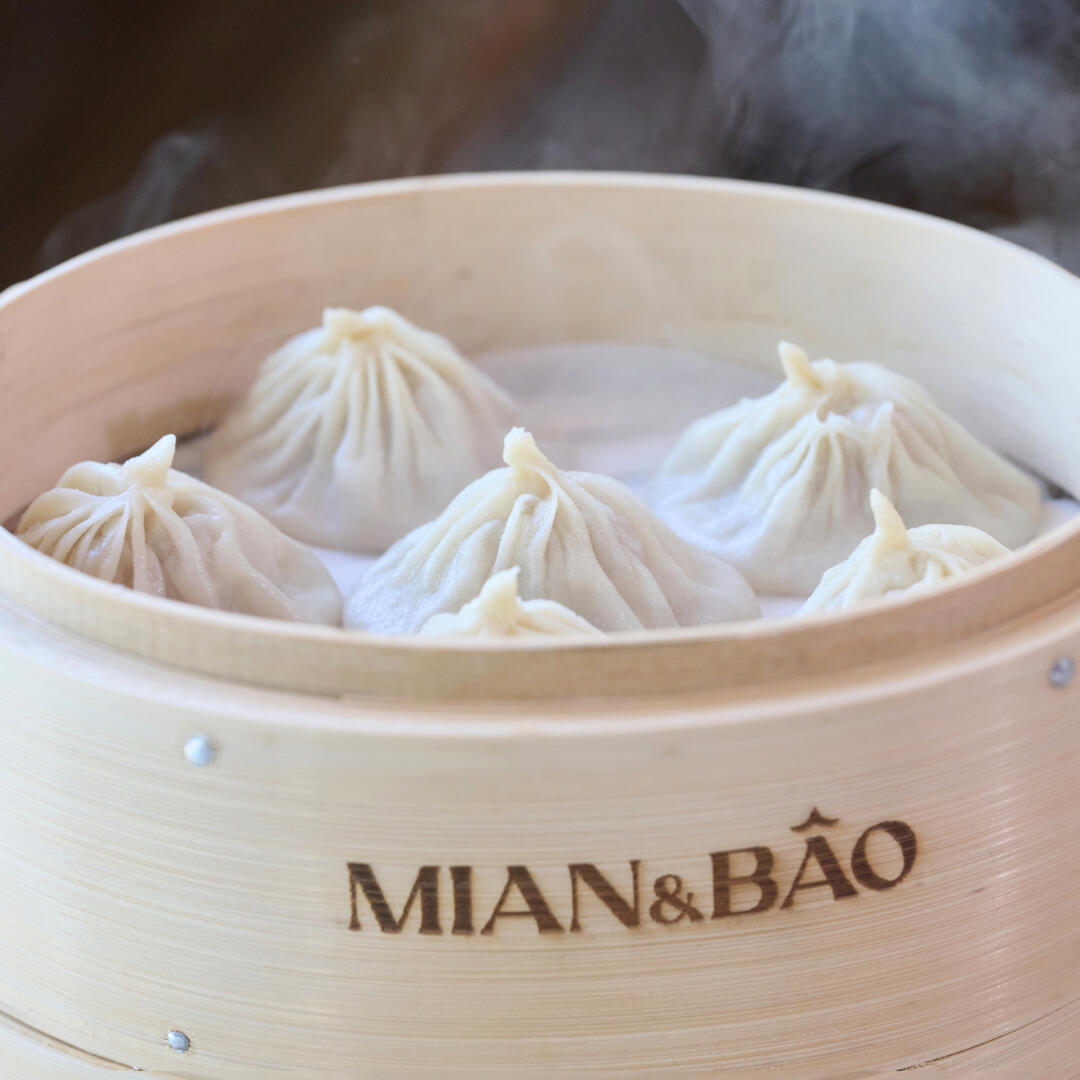 Rosen's Bagel Co.
2022 Best New Restaurant Nominee

Texas Sushiko
2022 Best New Restaurant Nominee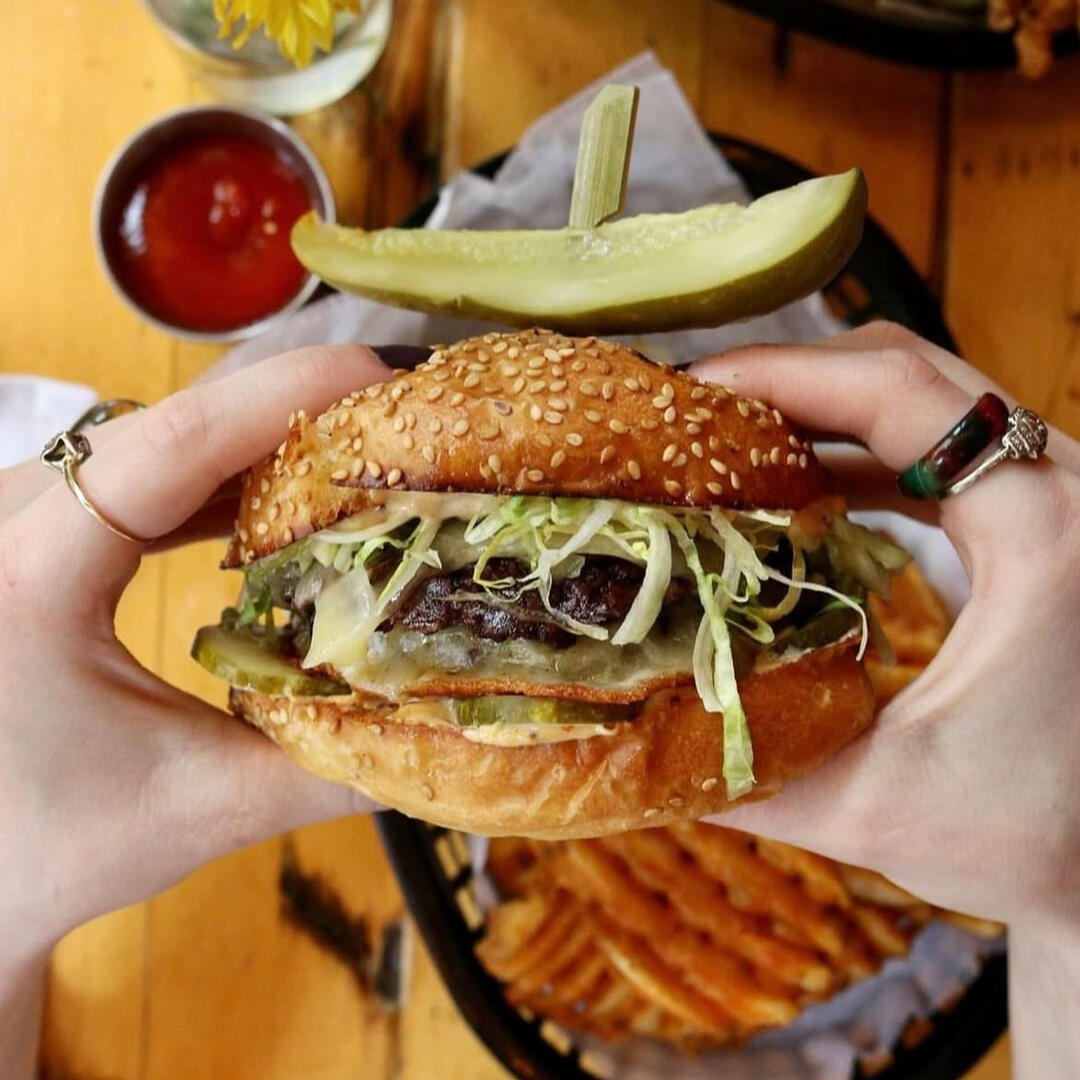 Trudy's Del Mar
2022 Best New Restaurant Nominee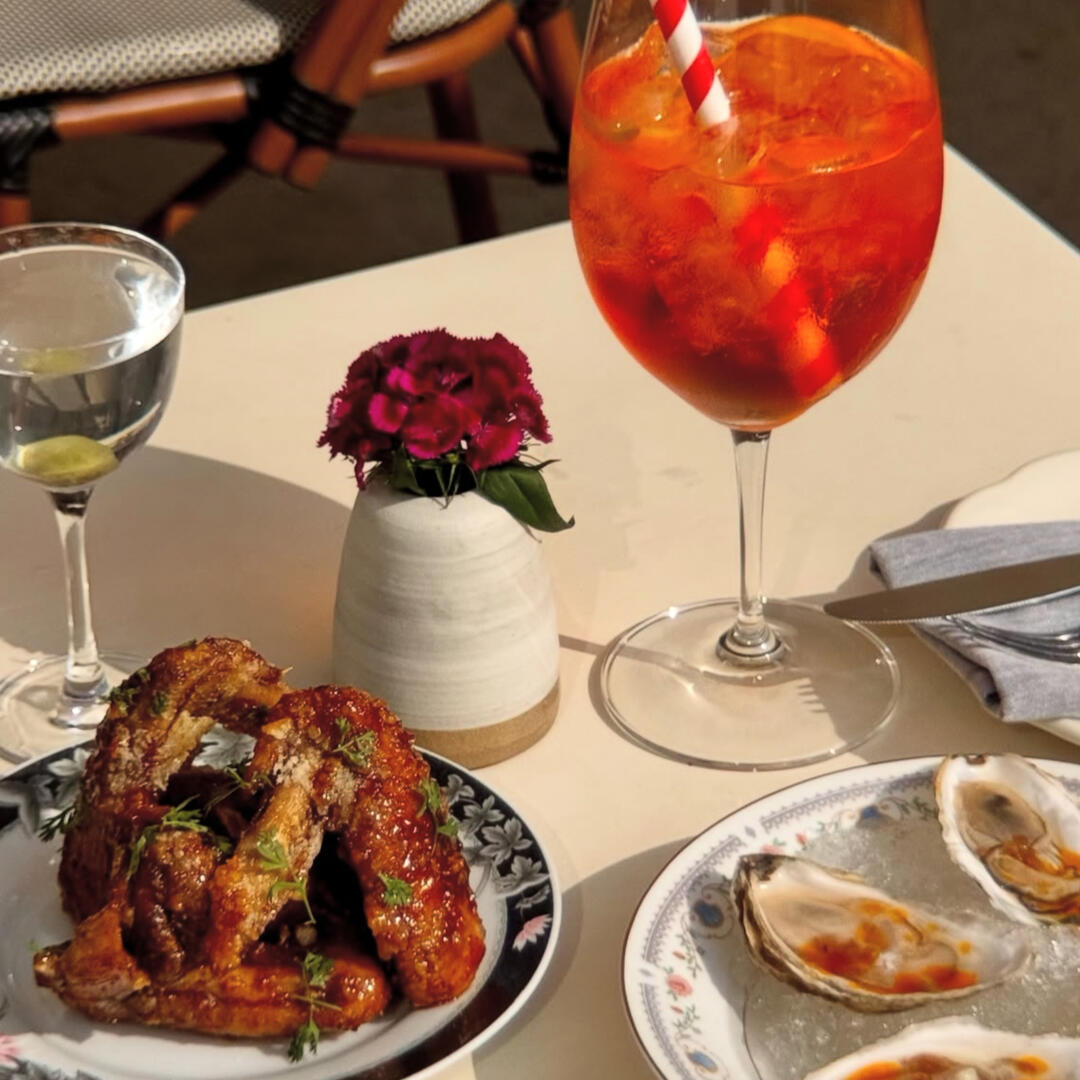 Loro
2022 Neigborhood Restaurant
of the Year Nominee
Paper Route Bakery
2022 Pastry Chef of the Year Nominee
---
---
Damien Brockway
Chef/Owner, Distant Relatives
2021 Rising Star Chef of the Year
Sara Mardanbigi
Co-owner, Nixta
2021 Restaurant of the Year
Jake Morgan
Executive Chef, Plank Seafood Provisions
Best New Restaurant2021
Ariana Quant
Executive Pastry Chef, Hai Hospitality
2021 Pastry Chef of the Year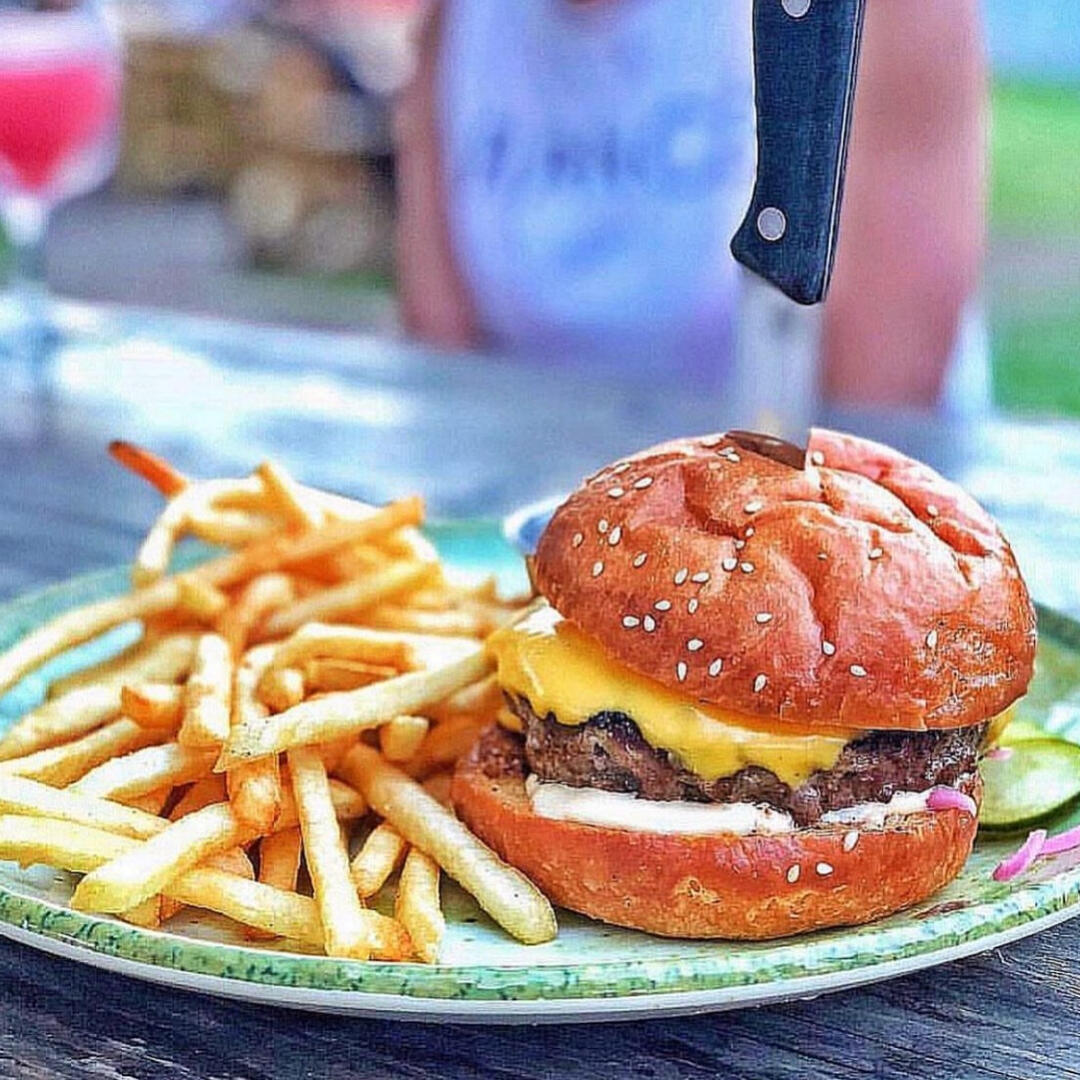 Suzy Shaffer
Co-owner, Blue Owl Brewing
2021 Brewery of the Year
Fiore Tedesco
Chef/Owner, L'Oca d'Oro
2021 Chef of the Year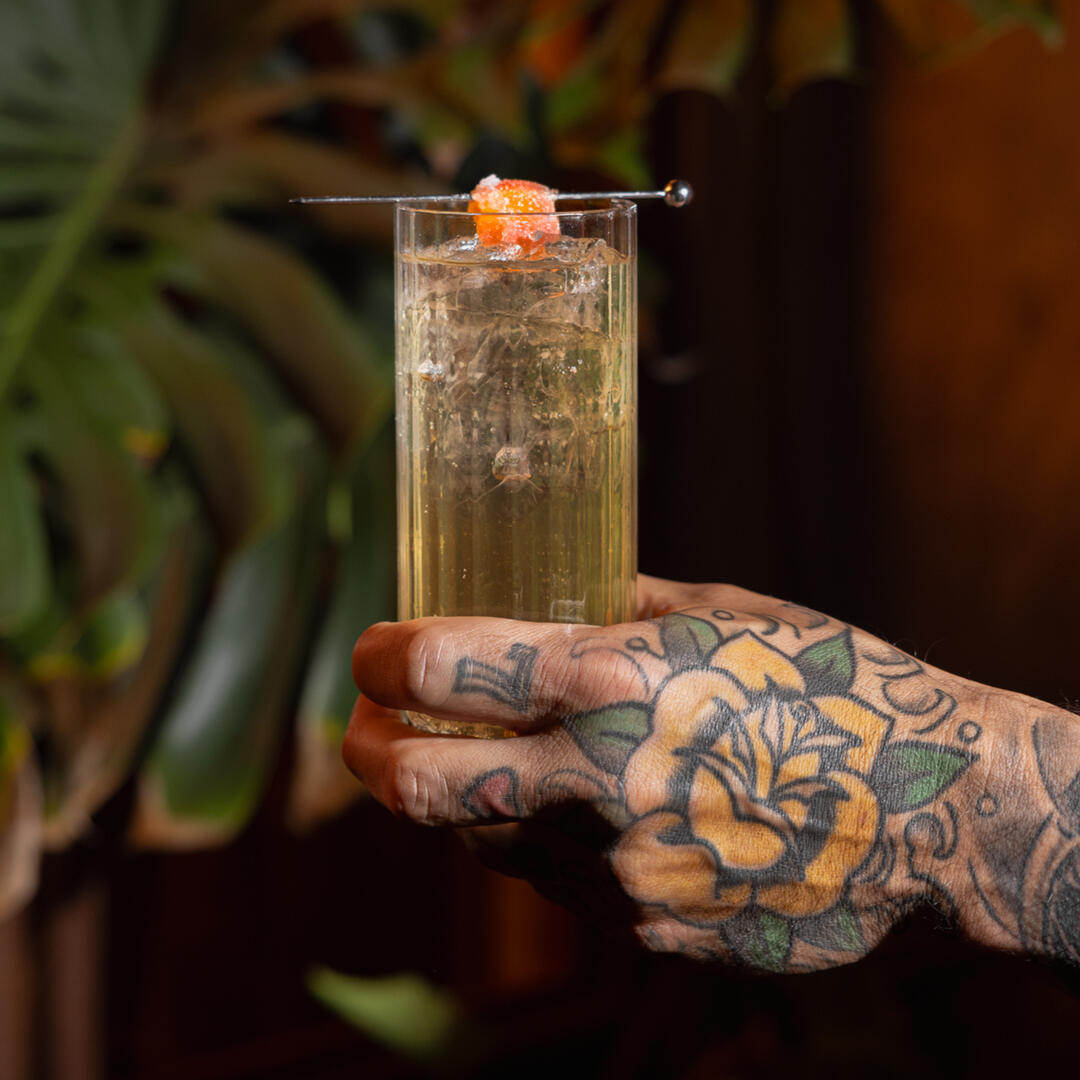 Travis Tober
Owner, Old Pal/Nickel City
2021 Bartender of the Year
Adam Wills
Co-owner, LoLo
2021 Wine Program of the Year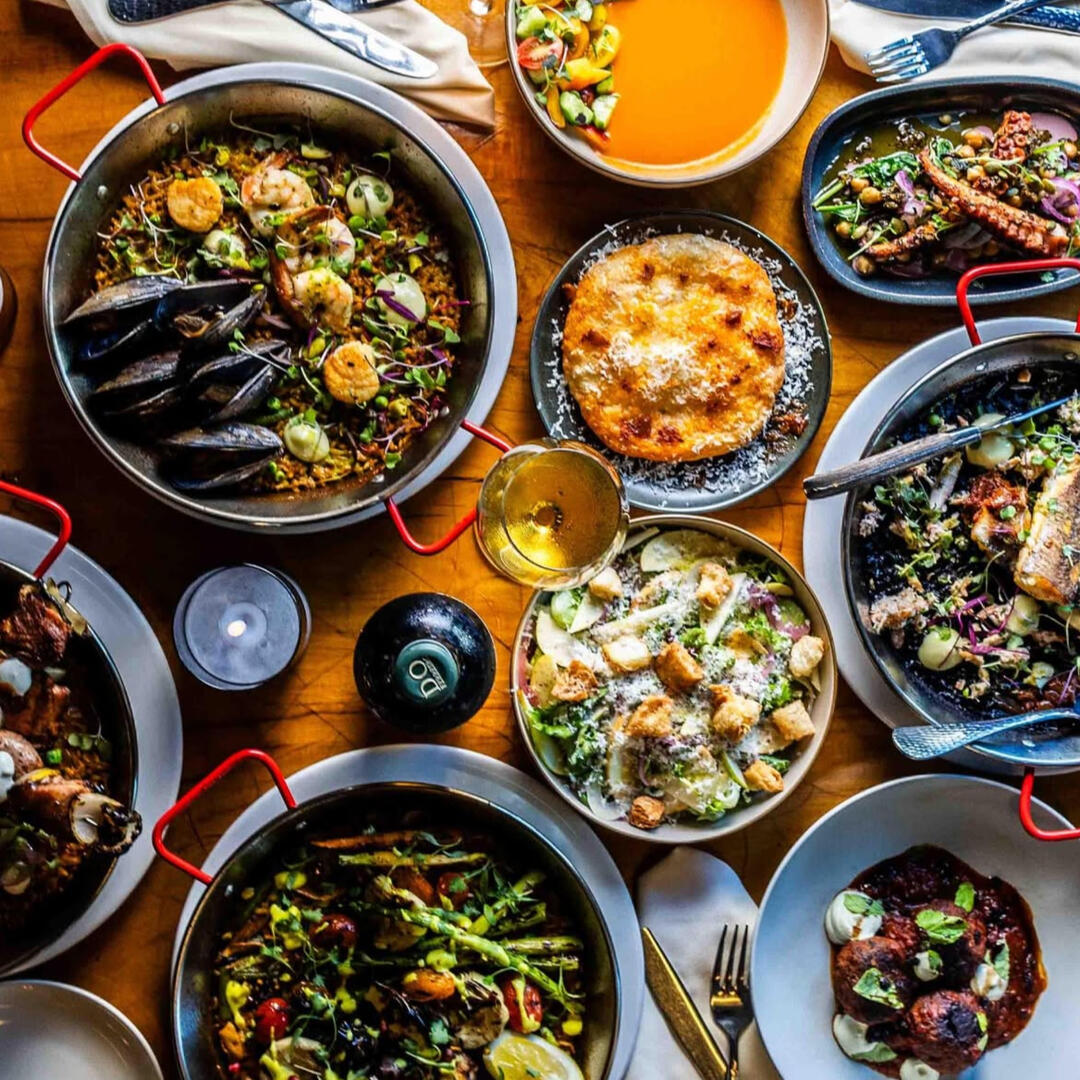 Chantal Rice
Editor, CultureMap Austin + San Antonio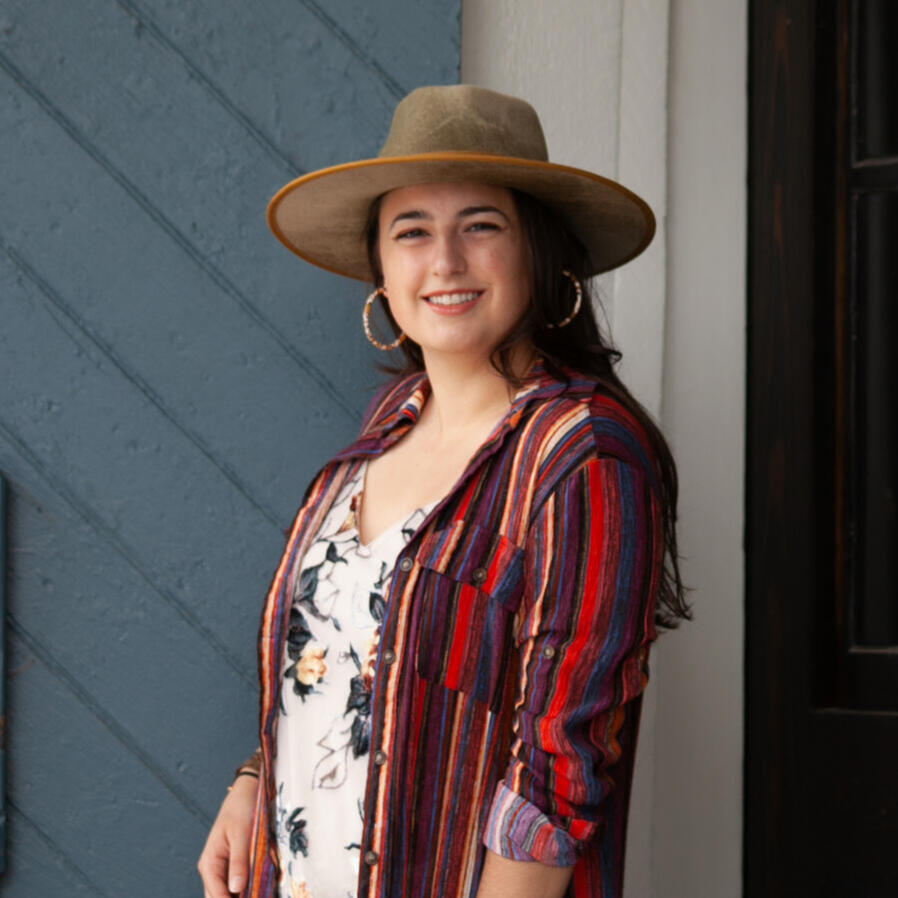 Brianna Caleri
Contributor, CultureMap Austin
---
---
TOCK
Tock from Squarespace is the world's only all-in-one reservation, take-out, and event platform. From neighborhood pizzerias to Michelin-starred destinations, Tock enables people to discover and book culinary experiences at over 7,000 restaurants, wineries, and pop-ups across the nation — and many right here in Austin. Tock. Delicious starts here.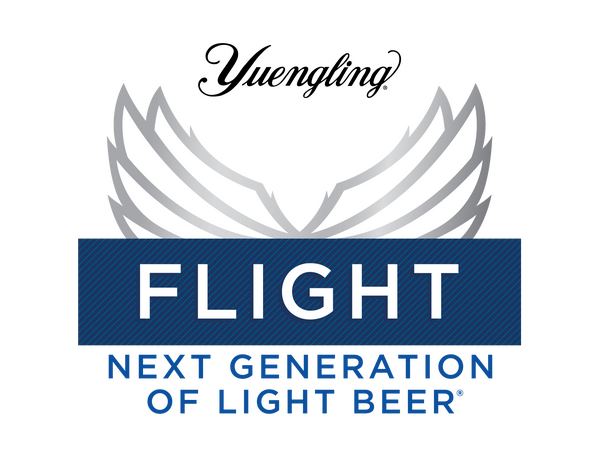 STRANAHAN'S ROCKY MOUNTAIN SINGLE MALT WHISKEY
Stranahan's Original is a small batch American single malt whiskey, aged in new American white oak barrels with a #3 char for a minimum of four years, before being cut to a 94 proof with Rocky Mountain spring water.
Made with locally sourced grains, Rocky Mountain spring water, and patience, every bottle is a marriage of barrels aged for four, five, six, and seven years.
Non-chill filtered, and 47% ABV for a bold flavor. Enjoy neat, on the rocks, or in your favorite classic whiskey cocktail.
From grain to glass, Stranahan's Original is distilled and bottled at its Colorado distillery, the state's first legal distillery after prohibition.
MAESTRO DOBEL TEQUILA
The artisanal process of Dobel Tequila starts when agave plants are carefully selected and meticulously cared for during their cultivation.
These agaves are harvested when there is peak concentration of sugars and notable agave essences in the flavor. This mixture is slow cooked for 72 hours to extract the sugar, creating the special characteristics of Dobel ultra-premium tequilas.
The fermentation phase is 100% natural. A double-distillation process slowly and carefully removes any traces of the agave plant and achieves the purest tequila.
REAL ALE BREWING CO.
Since 1996, Real Ale Brewing Co. has been brewing in Blanco, surrounded by the natural beauty of the Texas Hill Country. When you get to make beer in a place like this, you develop a greater appreciation for the simpler things in life: fresh air, wide-open spaces, and working with your hands. Real Ale believes doing less to the beer actually creates more complexity, aroma, and flavor. In addition to being unfiltered and unpasteurized, Real Ale never uses preservatives or artificial colors. They start with water from the nearby Blanco River and the highest quality ingredients, then take the time to allow all the unique characteristics of the ingredients to shine.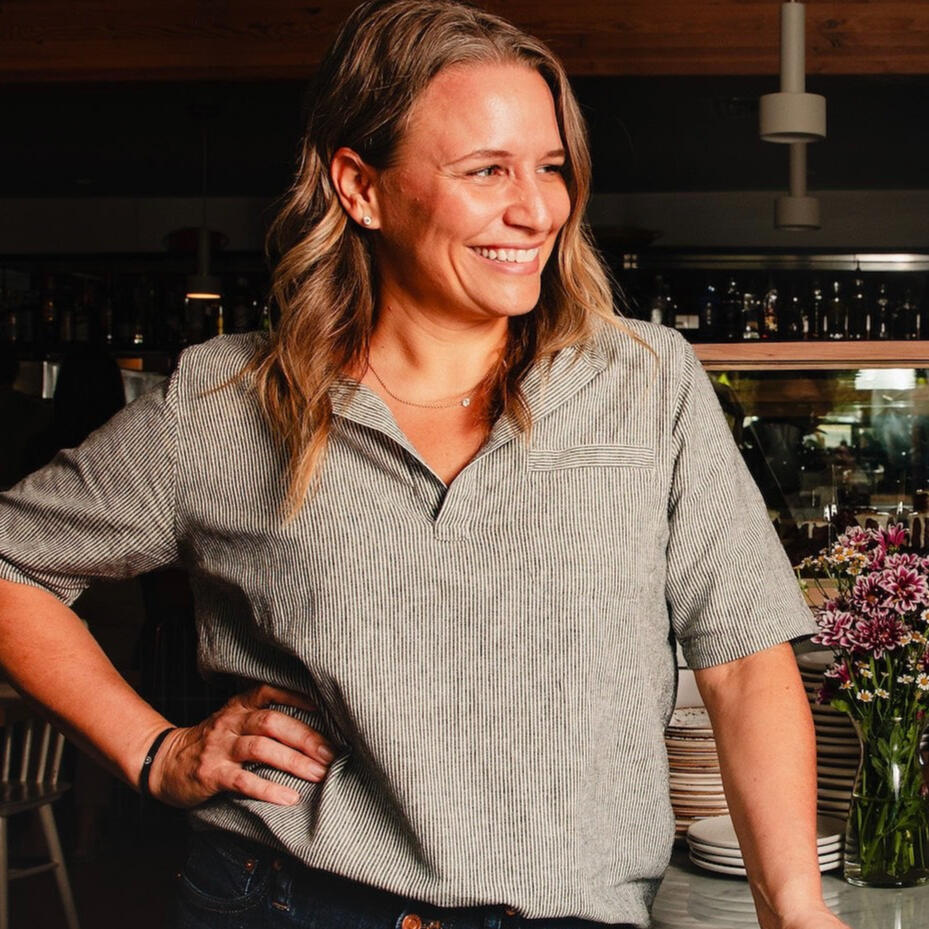 TOPO CHICO
Topo Chico Sparkling Mineral Water has been bottled at source in Monterrey, Mexico, since 1895. Refreshing and versatile, it satisfies your thirst or serves as a perfect mixer.
---
---
CENTRAL TEXAS FOOD BANK
The Central Texas Food Bank works with food donors across the country, financial supporters, and volunteers to fill unmet needs in Central Texas. This commitment from private, government, and charitable partners allowed the organization to bring nearly 54 million meals to the community last year.
The organization does this in three key ways.
• It shares free food and knowledge on low-cost, healthy eating with families in need.
• It assists families who qualify for federal assistance programs.
• And finally, it makes food affordable for charitable and government partners.
The Central Texas Food Bank is a registered 501(c)(3) and a member of Feeding America and Feeding Texas.
Its service territory includes: Bastrop, Bell, Blanco, Burnet, Caldwell, Coryell, Falls, Fayette, Freestone, Gillespie, Hays, Lampasas, Lee, Limestone, Llano, McLennan, Milam, Mills, San Saba, Travis, and Williamson counties. Roughly 300 partner agencies have joined the Central Texas Food Bank to serve families in 21 Central Texas counties at soup kitchens, food pantries, after-school programs, snack programs, and other service sites.
---
---
---
MENU
Texas Sushiko
Salmon Crudo
Chorizo Foam, Crispy Shallots, Fresh CilantroSour Duck
"Mommy Packed Ya
A Big Ol' Sando Today!"
Salami, Bologna, Ham, Provolone, Pickles, Sprouts, Red Onion, FennelLoro
Pickled Shrimp Lettuce CupsArlo Grey
Deviled Ham Tart
Comte, Endive Salad, Egg DipRosen's Bagel Co.
Smoked Whitefish Salad on Everything BagelsUncle Nicky's
Uncle Nicky's Meatballs
Pork MeatballsTiki Tatsu-Ya
Loko Moko Skewer
Beef Tsukune, Hambagu Gravy, Puffed Rice and Purple Potato Furikake, Cured Egg Yolk
Wax Myrtle's
Masa Fritter
Avocado, Sumac, Onion, SerranoIntero
Focaccia, Ricotta, Honey, & Thyme
Artisan ChocolatesPaper Route Bakery
Lemon Kiss
Lemon chiffon cake with poppyseed streusel crust, lemon ganache infused with lavender and Limoncello, and a Meyer lemon Chantilly creamCoffee Fox
Coffee chiffon cake with cinnamon hazelnut crust, coffee ganache infused with toasted hazelnut milk and New Orleans chicory coffee liqueur, and a mocha Chantilly creamPistachio Oasis
Rose petal chiffon cake with a cardamom pistachio crust, toasted pistachio ganache infused with pomegranate molasses, and a matcha Chantilly creamChocolate Fainting Couch
Chocolate feather fudge cake with a black onyx cocoa crust, cacao ganache infused with toasted Brazil nut and a hint of chili pepper, chocolate chantilly cream, and dark chocolate ganache
Project Pollo
Mac & Cheese
Elbow Noodles Smothered in Creamy Credo CheezNashville Sliders
House-breaded Chikn Tossed in Spicy Garlic Buffalo, Credo Ranch, Pickle, and LettuceDelicious Tamales
Assorted Tamales
Traditional Pork, Spicy Tomatillo Chicken and Cheese, Bean and Cheese, Atomic Tamale with Pork and Ghost PeppersTrudy's Del Mar
Mango Chili Ceviche
On Mini Tostada Chip